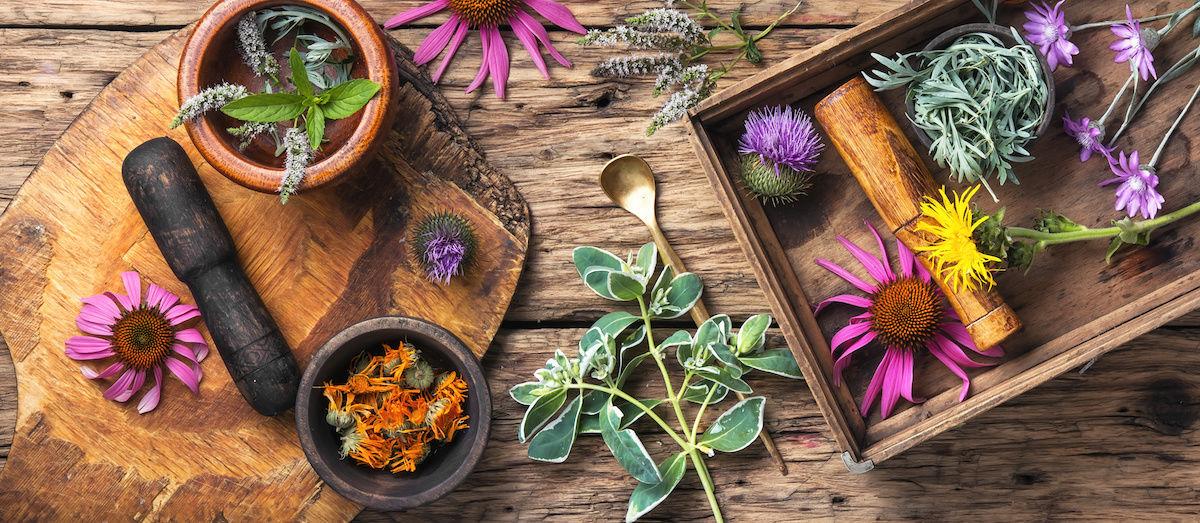 Are you looking to improve your energy, vitality, and overall health? Then a one-on-one herbal consultation is for you!
What are the benefits of seeing a clinical herbalist?
One of the benefits of seeing a clinical herbalist is guidance and education. Working with someone who has been trained in medical sciences and herbalism ensures that you are making the safest and most educated decisions about your health and wellbeing. Audrey Dombroski has extensive knowledge and experience working with herbs in a clinical setting and knows how to tailor herbal formulations to your specific condition and constitution.
Personalized herbal consultations:
Exploratory consultation- phone consult 20 minutes (free)
Want to find out if working with Audrey is right for you? Chat with her to get an idea of her style and approach to addressing chief complaints and to find out if working together is the correct path for you to achieve your goals. This is not a full consultation.

Initial consultation- in person 90 minutes ($150)
Your initial consultation will last approximately 90 minutes. The initial consultation includes:
An in-depth review of your past and current health history

Discussion regarding your dietary and lifestyle practices

Health goal-setting

A detailed write up regarding nutritional, lifestyle and herbal medicine recommendations suggested

A customized herbal formula

Follow-up consultation- in person 45 minutes-60 minutes ($100)
Follow-up consultations are scheduled within 2-4 weeks of your initial consultation and will last approximately one hour, depending on the severity of your issues and your own personal needs. We will use this visit to check-in on your progress and discuss or answer any questions you may have about your personalized herbal protocol.
True health is not a one-time fix. It is something that must be worked on, especially when you are trying to change life-long habits. Because of this, return appointments are usually scheduled monthly until your health and wellness goals have been achieved. Audrey asks that clients make at least a three month commitment to their herbal treatment.
*all herbal formulas are charged separately $12/oz (in tincture form).
30 minute sick/acute care consultation- ($50)
These 30 minute visits are intended for those who are in need of a quick formula to help with an acute condition, colds, or for a quick check-in.

Refill fee without consultation- ($10)